Written by Chris - 14 may 2013 23:19
Once owned by an english couple, this manor house was unfortunately left to fall into disrepair
The house was gutted, reroofed and brought firmly into the 21st century whilst maintaining its authenticity
Reroofed and new windows have been fitted

The two central window have been transformed into doors

We are waiting for the façades to be painted and the groundworks to be completed - nearly there !!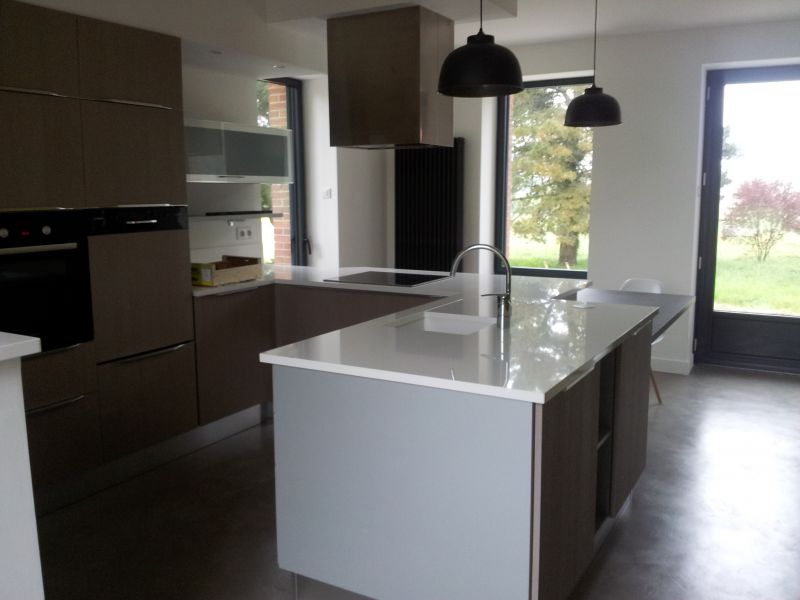 Modern fitted kitchen with a waxed concrete floor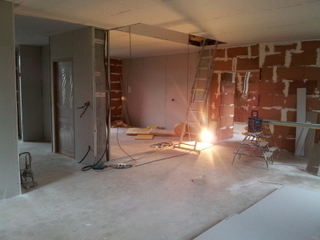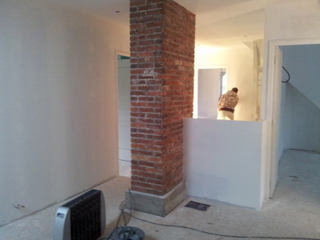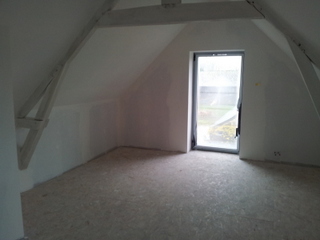 Classified in : Renovation - Tags : Saint Vincent des Landes near Châteaubriant - 15446 comments
Written by Chris - 06 july 2012 20:50
This will be the new UK site. I Hope to have it up and running by early september 2012.
Ok I'm running a bit late - it's coming
Classified in : Category 1 - Tags : PluXml - 11386 comments